We believe​ you deserve more from the mortgage industry.
We believe in the need for live, human interaction during a complex process. The kind of service and guidance which an app simply can't provide.
We believe paperwork cannot tell your whole story. Our customers are more than credit scores and income documents. They are the individuals and families who live in and strengthen our communities.
Their story is our story. And that story begins in a home.
Recent Reviews for AnnieMac Home Mortgage
Ragini P
LEXINGTON, Kentucky
Nicholas F
Woodlynne, New Jersey
Sarah K W
Sewell, New Jersey
I appreciate Amanda for stepping in and got the job done when everything were capsized. She communicated very often which made me very comfortable after taking over my case.
Darline M
Camden, Delaware
Alexander C
Saint Paul, Minnesota
Excellent communication, fast response and quick problem solving. Overall a great experience for me and my clients. I highly recommend!
Marcos De F
Dayton, Minnesota
Featured Products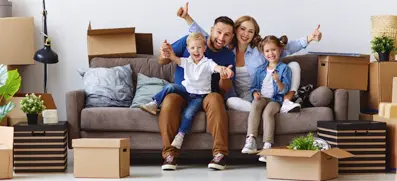 Cash2Keys
Cash Offer and Buy Now, Sell Later. With our Cash Offer program, even the odds and get your offers accepted, all with the power of cash. With Buy Now, Sell Later, current homeowners can comfortably sell their old home all while securing a new one.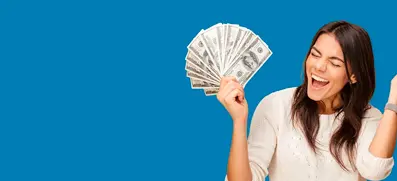 Access Your Home's Equity
As you start to make payments on your mortgage, you gain equity in your home. Take advantage of the equity you have built up over time and receive cash for large expenses, consolidating your debts, or home repairs and updates.
Ready to Get Started?