We're on The Fast Track to Success!
Dec 30, 2020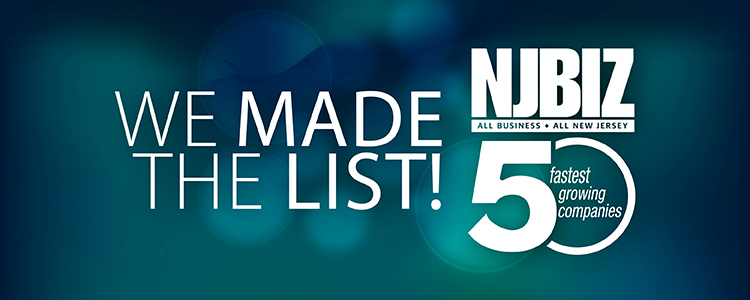 Capping off a year that yielded record-setting growth, AnnieMac Home Mortgage has announced that they have been included in the 2020 NJBIZ "Fast 50" List, an exclusive distinction given to the fastest-growing companies in New Jersey each year. Honorees were chosen after evaluating revenue increases from the past three years, with data independently reviewed by Mazars. 
"Our belief is to always have the right people focused on the right activities supported by efficient and productive processes," explained AnnieMac President Ryan Kube. "Additive to our people, AnnieMac has made meaningful investments over the years into forward thinking technology that supports our teams, enabling each team member the ability to focus on their most vital tasks. Together we are better, and together I am proud of this accomplishment and our team!" 
This coveted distinction is the latest in a long line of awards and honors earned by AnnieMac this year, including being named one of "2020's Best Places to Work" by The Philadelphia Business Journal, being invited into "The Best and Brightest Companies to Work For®" competition, receiving Secure Insight's "Top Lender" Award and achieving finalist status in the "Build Your Empire" Mortgage Awards.